forditas-tolmacsolas
Translation, interpretation
Translation of legal documents
For every translation work accuracy is the most important. When it comes to translating legal documents, there is no question of the importance of using legal terminology in a contract, agreement, or other documentation correctly and accurately. TRADOS, MemoQ and other programs, the archived documentation of the works produced, as well as our excellent professionals, guarantee the quality of the translation and proofreading of your contracts and other legal documents. Numerous large domestic companies, law firms and foreign investors, who have established a company in our country, can be counted among our satisfied customers.
Technical translations
In case of the technical translations, in addition to the language competence of the translators, professional competence is also required since this is the area where the meanings of the same expressions can vary sector by sector. The constant preparation and current knowledge are essential to the perfect work. For technical and IT translations, it is the best to have the translation agency and the customer discuss all the special expressions in advance. We have learned in several cases that not only technical but also intra-company terminologies have been developed over the years which are of great importance in corporate communications. With such cooperation, we have been able to guarantee the expected precise work for our customers.
IT translations
Similarly to technical translations, cooperation with our customers regarding the special expressions of the IT text is very important. Actually, it is even more common in the IT field. We can also be your partner in the localization of software products and specific systems or in the translation of other IT texts. You can also find out more about our other IT services.
Economic and financial translations
We produce a huge amount of economic and financial translations for companies with different activities. From the monthly reports through the documentation for EU calls for tenders to translations of this type regarding the operation of a company at all levels, our appropriately qualified team satisfying all professional needs are awaiting your orders.
Medical, biological and pharmaceutical translations
Since 2007 we have mainly received orders from companies producing or developing medicines. For quality work, it is essential that we can always have a translator translate the material of our client who, in addition to the language skills, has relevant professional experience in this field.
Interpretation
Escort Interpretation
Consecutive Interpretation
Lecture interpretation
Simultaneous interpretation
Whispered interpretation
Authentication of translations with a clause in our office, administration of authentication procedures at OFFI (Hungarian Office for Translation and Attestation)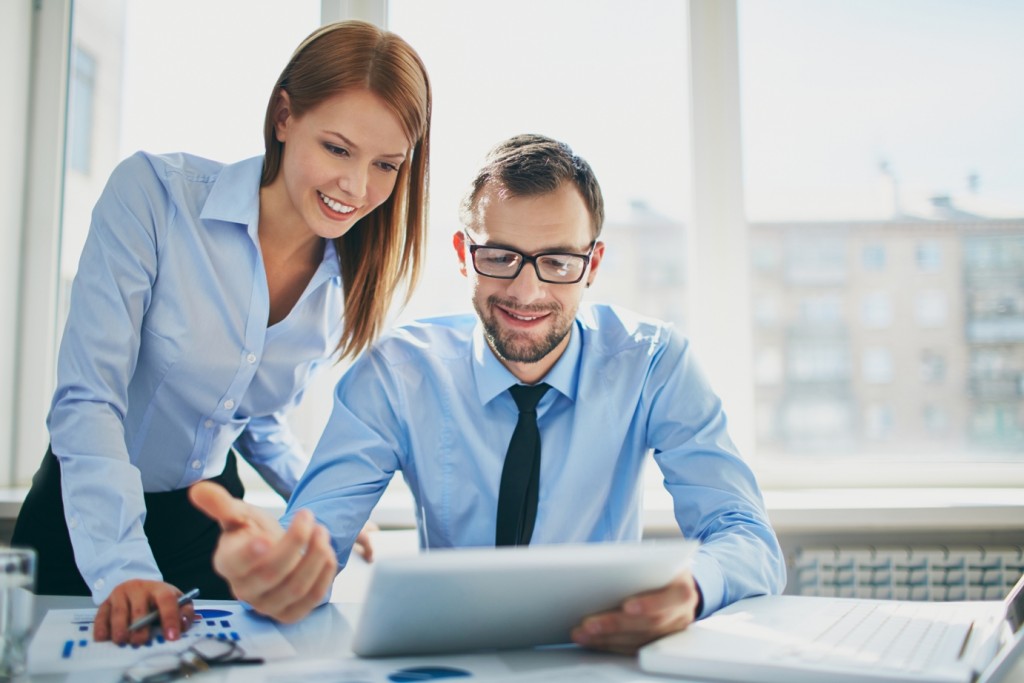 Languages: English, Arabic, Bulgarian, Czech, Danish, Estonian, Finnish, French, Greek, Hebrew, Dutch, Croatian, Japanese, Chinese, Polish, Hungarian, Macedonian, German, Norwegian, Italian, Russian, Portuguese, Romanian, Spanish, Swedish, Serbian, Slovak, Slovenian, Turkish, Ukrainian